Contact Us
If you wish to contact us by email, please complete the fields below. We do not give out your information to third parties and your information will only be used for the purpose of this communication. Please allow up to 2 business days for a reply.
Fill in the form below to get in touch with us!
* Mandatory Field
Address
Shyambazar Law College
7/1A, Mohanlal Street, Shyambazar, Kolkata – 700 004
Mobile No.
WhatsApp No.
Landline No.
(Mon to Fri – 11:00 AM to 04:00 PM)
Fax.
Email :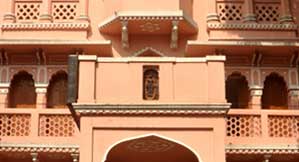 Map
Click Here
to activate your GPS System & reach our College with ease. It's only 2 minutes walk from Shyambazar Five-Point-Crossing & Metro Station.